On behalf of the entire Sterling team, I am pleased to share our company's corporate commitment to environmental, social, and governance (ESG).
As Sterling continues to evolve into a more diversified infrastructure services company, we believe that all of our businesses have an important role to play in not only meeting the U.S. infrastructure needs of today, but protecting our environment and communities for tomorrow. Therefore, it is critical that all stakeholders collaborate to understand the issues facing society and respond with intellectual integrity and commitment to improving our environment and the communities we serve.
At Sterling, our employees share a deep sense of concern and responsibility for a culture of safety, protecting the environment and community involvement.  It is through our employee's efforts, we safely, efficiently, and ethically operate our business, give time and support to important causes and contribute to communities throughout our footprint.
Sterling recognizes the growing interest in greater transparency of ESG management and performance, but this is not our sole reason for disclosing these efforts. Instead, we appreciate that all stakeholders – investors, employees, customers and the communities we serve benefit when companies add environment, society, and governance to their bottom line.
Sincerely,
Joe Cutillo
Chief Executive Officer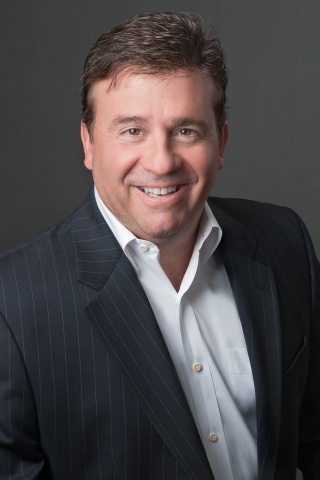 Sterling's Commitment to Corporate Responsibility