As infrastructure evolves and the industry becomes more diversified, we recognize more and more how our endeavors impact not only the environment but also society as a whole. This is why The Sterling Way, the way we conduct business, is now more important than ever. It reinforces our commitment to protecting and caring for our people, communities, customers, and investors.
Sterling has always been environmentally and socially conscientious. Everyone in the company, from the field to executive management to the Board, champions the cause of sustainability, Environmental-Social-Governance (ESG), and meaningful corporate responsibility. Each is critical to the way we conduct business. Therefore, taking the initiative to protect the environment, celebrate diversity, and perform ethically and transparently through strong governance are just some of the ways The Sterling Way informs everything we do.
The future of infrastructure requires broader understanding, closer collaboration, greater inclusion, and an unwavering dedication to always do what's right. Sterling is more than ready.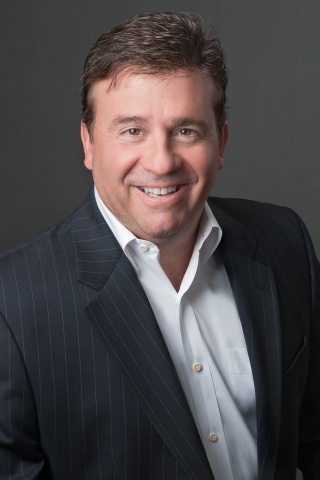 Sterling supports the United Nations Global Compact
In October 2023, Sterling joined the United Nations (UN) Global Compact initiative, a voluntary leadership platform for the development, implementation and disclosure of responsible business practices.
Sterling's Commitment to Corporate Responsibility